A Remarkable Young Man, I'm Proud to Say He's My Friend
Perry was not a favorite client to work with". His nickname was "grumpy old man" by his mother and others that knew him. When I met Perry, they assigned him to another therapist. As a new employee, I observed other staff interacting with him. He'd spout rude remarks such as, "Airheads, leave me alone; I hate you. You're fired." Perry had been in the program since he was 5 or 6 years old and had no use for adults or children.
He would spend most of his time pacing back and forth while reciting a script from one of his many shows. There was something about this boy that drew me to him. "Don't look at me," he'd say if he caught me looking in his direction. For several years I quietly observed his awkward interactions with others. Most of the staff didn't like him and would request to remove him from their caseload for the following year.
I knew him to scream, run away from staff, refuse to follow directions, didn't want you to touch him, and was often furious, but something touched my heart. I asked my supervisor if I could work with Perry. She looked surprised and said, "You want to work with Perry? Nobody wants to work with Perry. He is a tough kid. He has had many therapists over the years. Are you sure about this?"
That summer, Perry had turned eleven years old. They scheduled me to work with him twice a week for two hours. As I looked through his file, I immediately identified why he had such a tough time with adults and kids. The goals written for him were not appropriate for his autistic personality. One goal was to appropriately interact with peers for 10 minutes (saying hi when someone speaks to you, making eye contact, and using polite words).
Perry and I bonded after the first session and grew stronger each week. We both liked dogs (a specific breed of dog we both had.) He loved history (as do I), books, libraries, museums, art, and walking. He also had a "parched" sense of humor and quick wit (as do I). It was as though we had our own unique language. We made each other laugh. He and I just were like two peas in a pod. He often time will say, "You're my best friend." His mother has mentioned she'd never seen him so happy when he knows it's his day to be with me. His dad asked me, "What's your secret? I wish he'd treat me that way."
Perry is a different kid. He still has a hard time being polite to others. Now and then, he will be in a grumpy mood. I'll just say, "Oh, is today a grumpy day? Ok. I'll be grumpy too. I don't want you to feel alone." He'll give me a smile and say, "Let's not be grumpy. Can I tell you about a favorite movie of mine?" And he's suddenly doing voices of characters and making jokes. I worked with Perry for four years.
It's been a year since I worked with Perry, but I keep in touch with his mom. She has shared with me that Perry has an after-school job now. He is so proud of his paychecks, and his grades have improved. His future looks bright, but I knew from the day I met him he would have a bright, independent future.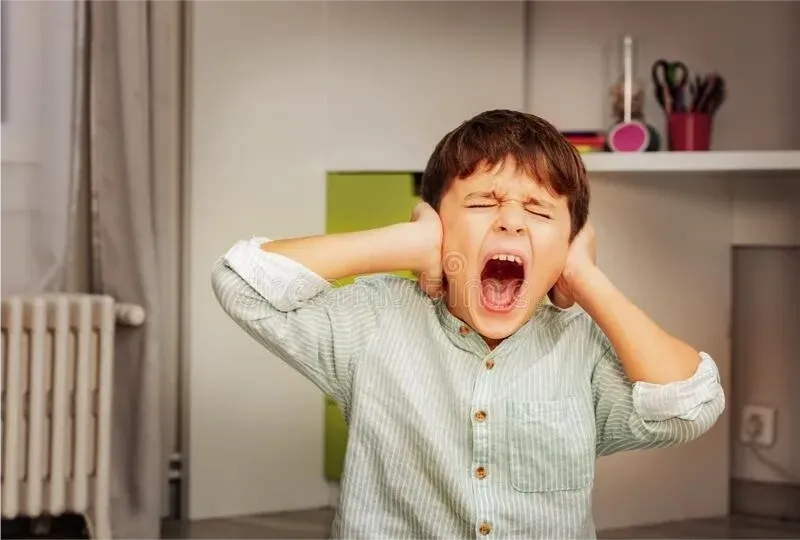 A CHECKLIST FOR IDENTIFYING SOURCES OF AGGRESSION
One of the most frequent and difficult parental concerns I see in the autism community is aggressive behavior on the part of a child or teenager...
READ MORE
ACCEPTING
CRITICISM
Do you find accepting constructive criticism brutal? No one likes to feel inferior to an authority figure or close friend.But constructive advice is intended to help...READ MORE